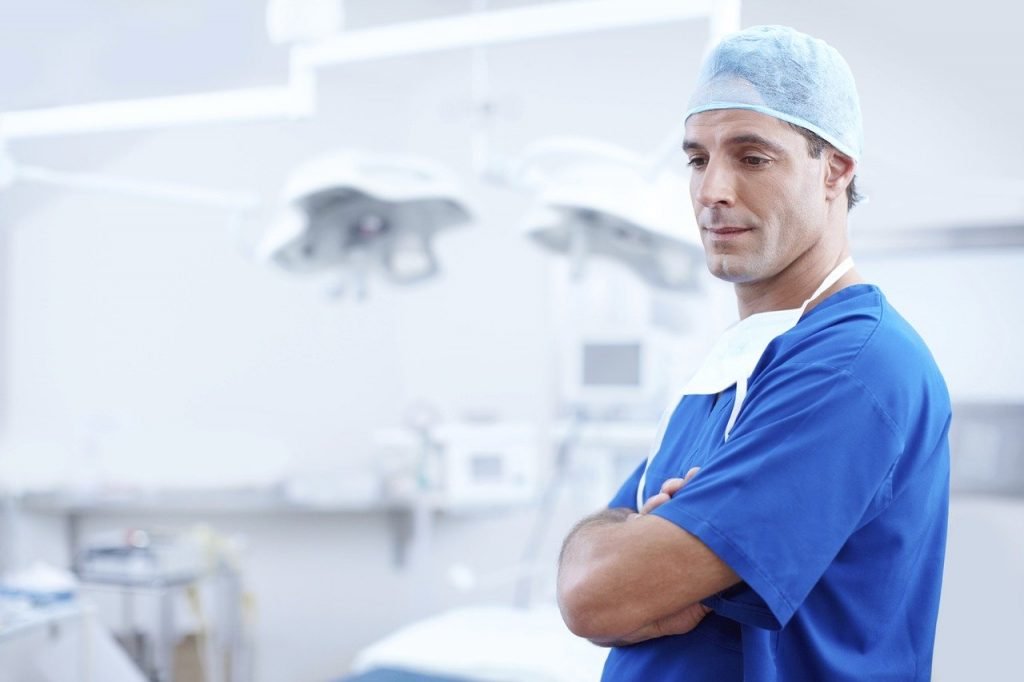 Malta has an excellent health service. Hospitals are modern and supported by a regional network of health centres.  The Maltese Government provides a comprehensive health service to all Maltese residents that is entirely free at the point of delivery. This health service is funded from general taxation. All residents have access to preventive, investigative, curative and rehabilitative services in Government Health Centres and Hospitals. Persons with a low income are 'means tested' by the Department of Social Security. If they qualify for assistance, they receive a card which entitles them to free pharmaceuticals. Moreover, a person who suffers from one or more of a specified list of chronic diseases (e.g. rheumatoid arthritis) is also entitled to receive free treatment for his /her ailment, irrespective of financial means.
Private health services exist alongside the Government service. There are several private hospitals on both Islands.
Malta has reciprocal health agreements with Australia and the United Kingdom (note:- this may change for the UK due to Brexit). Nationals of these countries, visiting the Islands for no longer than one month, are entitled to free medical and hospital care in both Malta and Gozo.  Medical care in Malta is available through both public and private hospitals and the quality of medical care in Malta is excellent.
Malta is part of the European Union and its medical standards are exceptional – the World Health Organisation ranks Malta FIFTH in the world for its overall health system performance – so international patients can rest assured that they will find first class medical attention and can take advantage of top class surgery in superb facilities, both publicly and privately.  In particular, Malta has a high reputation for its expertise in heart and orthopaedic surgery and performs many procedures using Keyhole Surgery (a revolutionary surgery using tiny incisions and instruments which cause less pain and bring a swifter recovery).
Maltese surgeons are highly trained, (five years for the medical degree, then four years of general surgical training) and quite often surgeons train in neighbouring European countries, the UK or the US and have international affiliations.  The professional regulatory body in Malta is the  which has a comprehensive code of ethics covering both the medical and dental professions.
The  (MAM) unites members of the medical profession and the link to Association of Surgeons of Malta help promote high standards of surgical practice in Malta and Gozo.
Public Hospitals
 

Malta

Mater Dei Hospital
B'Kara By-pass
B'Kara MSD 2090
Tel: ( 356) 25450000


Gozo

Gozo General Hospital (now part of Steward Healthcare Malta),
Victoria.
Tel: ( 356) 21561600
Fax: ( 356) 21560881
More information can be found at the .  There are a selection of Private hospitals in Malta and well know Private Medical Insurance providers such as BUPA, PPP, and local providers such as Laferla and Axa offer suitable cover.